Discover Dong Du Village Lakeside Farmstay - The authentic homestay & village retreat in Central Vietnam
Dong Du village farmstay is in Nghia Dan district of Nghe An province, in the Central Vietnam at juncition of Ho Chi Minh Highway and National Road 48. The beautiful village ideally locates on the way between Ninh Binh and Phong Nha - Ke Bang, Quang Binh and develop as a community based tourism project, a glimpse of village life & authentic cultural experience.
Latest Reviews on TripAdvisor
Enorm gastvrije familie. Zelf een vis gevangen en werd gelihk bereid. Prachtige ervaring!
Jan den Hartog
Language barrier was difficult but nothing Google translate can't help with! Family were warm, welcoming, pleasant and helpful. Food was sensational...they produce all their own food and rice wine. Accommodation was very modern and comfortable. Played football with the kids in the morning which nearly killed me! I would highly recommend this place to anyone. Price was also very reasonable
Richard Connor
My husband and I stayed here last night, they are incredibly welcoming. We enjoyed delicious, homecooked Vietnamese food with the whole family! The room was very clean and comes with A/C and wifi. They have a western-style shower and bathroom, but you are welcome to try showering as Vietnamese do, they will teach you! Tran speaks very good English and teaches it to many of the local children, so they were eager to come over and say Hello when they saw us. It felt like a family get together when we were there. I would highly recommend this homestay to anyone, especially if you're looking for a memorable...
Erinn Lowe
It is a very outhentic stay, where you are surrounded by a typical Vietnamese family, as well as very nice selfmade Vietnamese food, which they collect from their own garden. Interesting too see all these typical things that you will miss out on if you don't stay. If all these interesting things and 700k Dong for two people including dinner and breakfast is alright for you, it's worth staying the night! Cheers and thanks again to the family!
Sven Oliver Bollmann
We have been Dong Du village with our kids on Juin 2017. That was an absolutely beautiful village. Please try one day tour. That was with many cultural activities included. Must be good for kids. And lunch was delicious. But best one was guide Lap. He was so kind and very helpful. We miss him and village. Highly recommend!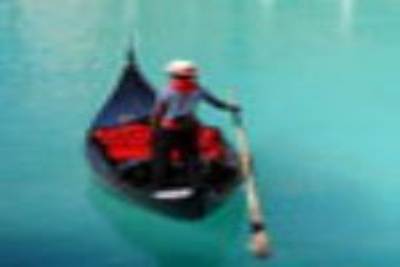 Kate M