Location
Dong Du Village Lakeside Farmstay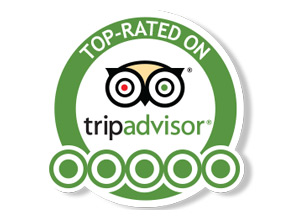 Read Reviews
Dong Du village is in Thai Hoa town of Nghe An province, in the Centre Vietnam. The village ideally locates on the Ho Chi Minh highway between Hanoi and Hue, just a scenic drive from both main tourist destinations in Vietnam.
- Located in Nghia Dan district, Nghe An province, in the Centre of Vietnam
- 60km from Cua Lo Beach
- 290 km from Hanoi
Dong Du village is one of the villages in the delta still remains typical tradition. The local people keep their life in closer with rice cultivation and farming activities. Passing through the village, visitors still find the charming rice field, local house and garden, friendly locals working in their farm… a beautiful village with poetic scenery, charming rivers, historical mountains, sacred legends and relics related to Ly and Tran dynasty. The village was recognized as a national relic in 1993.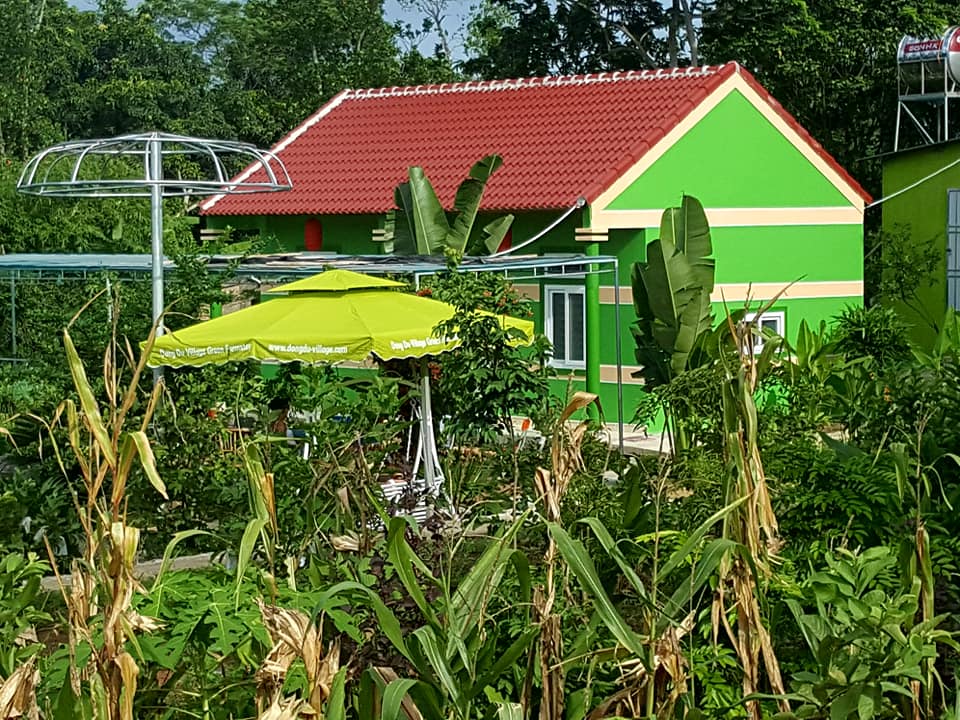 Currently, Dong Du village is one of the few villages in the Delta still retain traditional agricultural life and sincere beauty of rural life with the golden rice fields in harvesting time, the gardens of areca trees in the sun. Considered as a "Stone wall" under the war, the village was a cradle of revolutionary movements with many brave, ingenious heroes and local people sacrificed to protect their hometown.
Similar to other rustic countryside, the local people here are very diligent, gentle and optimistic. Based on local community, Dong Du village offers you day trip, water puppet show and overnight stay experience to help you learn more about Vietnamese culture and understand local life in a unique way.