Dong Du Eco Farmstay - Travel & Tours
Dong Du Village Lakeside Farmstay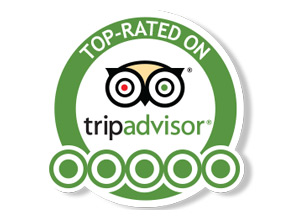 Read Reviews
Dong Du Eco village is located in Dong Hieu, Thai Hoa town of Nghe An province, in the Central Vietnam. The village ideally locates on the Ho Chi Minh highway between Tam Coc - Bich Dong and Phong Nha - Kebang or Hanoi and Hue, just a scenic drive from both main tourist destinations in Vietnam.
- Located in Nghia Dan district, Nghe An province, in the Centre of Vietnam
- 69 km from Cua Lo Beach, 40 km from Quynh Beaches
- 256 km from Hanoi, capital of Vietnam
- 157km from Tam Coc - Bich Dong
- 309km from Phong Nha - Ke Bang
Dong Du village is one of the villages in the delta still remains typical tradition. The local people keep their life in closer with rice cultivation and farming activities. Passing through the lush village, visitors still find the charming rice field, local house, tropical garden and green farms, friendly locals working in their farmland… a beautiful village with poetic scenery, charming rivers, historical mountains, sacred legends and relics related to Ly, Tran and Nguyen dynasty.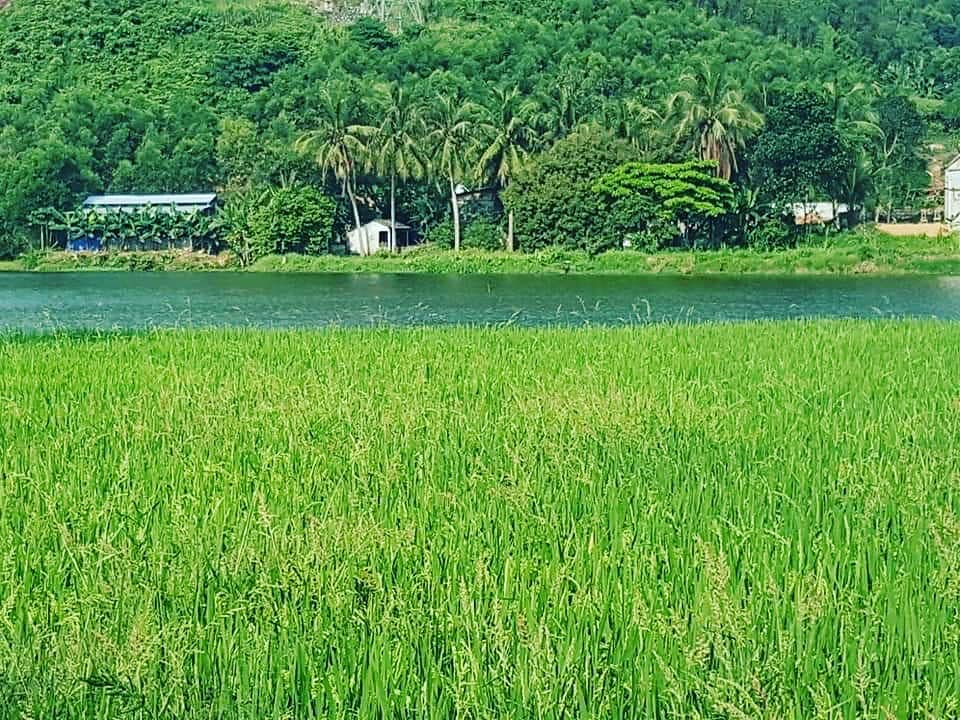 Currently, Dong Du village is one of the few villages in the Western Nghe An still retain traditional agricultural life and sincere beauty of rural life with the golden rice fields in harvesting time, the gardens of areca trees in the sun. Considered as a "Stone wall" under the war, the village was a cradle of revolutionary movements with many brave, ingenious heroes and local people sacrificed to protect their hometown.
Similar to other rustic countryside, the local people here are very diligent, gentle and optimistic. Based on local community, Dong Du village offers you day trip, water puppet show and overnight stay experience to help you learn more about Vietnamese culture and understand local life in a unique way.

LIVING GREEN WITH US ☘️☘️☘️☘️
In the recent years, the idea of "living green" or going back to nature" has become more and more prevalent in our lives. But do you fully understand what it is like to live green?
"Back to nature" means to immerse yourself in nature's embrace. For instance, as a chef, he or she may wish to always cook with the best ingredients from nature. As a parent, he or she may want to choose clean, fresh and seasonal ingredients, with no preservatives or chemicals for the family. An environmental activist would opt for plastic-free products for daily activities. These are definitely the best way to nurture a healthy body and protect the surrounding environment. Check out www.dongdu-village.com