Discover Dong Du Village Lakeside Farmstay - The authentic homestay & village retreat in Central Vietnam
Dong Du village is in Nghia Dan district of Nghe An province, in the Central Vietnam at juncition of Ho Chi Minh Highway and National Road 48. The beautiful village ideally locates on the way between Ninh Binh and Phong Nha - Ke Bang, Quang Binh and develop as a community based tourism project, a glimpse of village life & authentic cultural experience.
Latest Reviews on TripAdvisor
We have been Dong Du village with our kids on Apr 2017. That was an absolutely beautiful village. Please try one day tour. That was with many cultural activities included. Must be good for kids. And lunch was delicious. But best one was guide Lap. He was so kind and very helpful. We miss him and village. Highly recommend!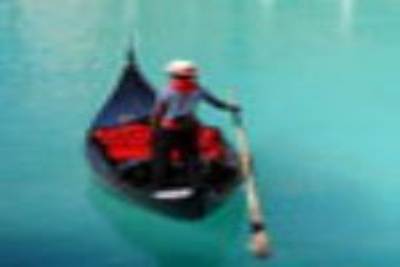 Kate M
(Crossposting from Indochina Junk) Most people don't know about or book the Dong Du Village Homestay, which is an overnight option in a small village along the route from Hanoi to Ha Long City. This was the ABSOLUTE HIGHLIGHT of our trip. We stayed with Mrs. Min and Mr. Ha, who are gracious and lovely. Indochina Junk provides a chef, so the meals are incredible, and Mr. Ha is the local provider of Rice Wine, so everyone smiled a lot. Our guide and now friend, Gi, spoke great English. So, essentially, you ride bikes through a beautiful, small village, and she knows everyone. You stop at homes, visit,...
Simon
We just returned from an August trip to Vietnam and on reflection the homestay in Dong Du Village was a highlight of our trip. Our guide/translator Giang made the experience seamless from the time she met our van (headed to Halong Bay). Giang grew up in the village and knows 95% of the people there. It was interesting to hear what the side conversations she had with folks in the market or on the street were about. She is amazing, smart and knowledgable. We stayed in the Thuy house. The family was lovely and the rooms spacious and had air conditioning. The house was situated on a beautiful street...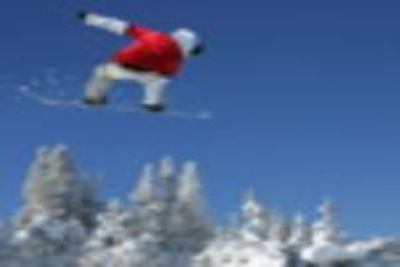 Jessica A